Cross-Linked Filler- Deep 2mL
Regular price
$125.00
Sale price
$85.00
/
---
Elite Plus Dermal Fillers comply with all the regulations and they are specifically formulated to be used with Hyaluron Pens.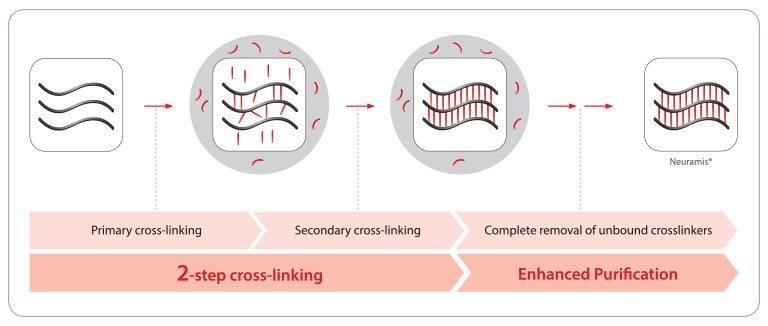 These high quality fillers has perfect consistency which penetrates into the skin in full. Best choice for treating facial lines and lips, with an immediate effect of facial sculpting by enhancing natural facial conturs and features. 

Due to the progressive technology of cross linking of the hyaluronic acid,  Elite Plus fillers are more durable with HA molecules firmer in consistency, high absorbent of water and longer lasting. 
Specifically formulated to be used with Hyaluron Pen, with a long lasting and natural looking effect. 
IT'S BEST TO BE USED FOR :
increasing the volume of the lips, treating wrinkles on the face.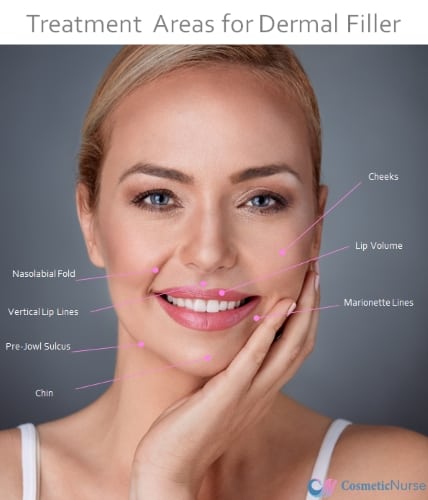 Advantages:
Biocompatible, nonimmunogenic;
Non-animal origin (does not require allergic tests before the procedure);
Biodegradable;
Cross-linked with BDDE
Concentration: 26 mg/ml
COSMETIC GRADE
FOR EXTERNAL USE ONLY
USE WITH HYALURON PEN ONLY
About Us
This is a private, vocational permanent make-up school and facial aesthetics training facility in Arizona, USA.
AZ PMU Academy is a professional permanent make-up and facial aesthetics training center with fundamental and advanced classes in the southwest.
Our lead artist Celine received master of education degree from Arizona State University. She has been to many advanced training classes, seminars, and workshops all over the World. Her natural artistic ability, eye for detail is a result of years of practicing art of calligraphy.
She can achieve all desired looks either with manual tools or with machines. She is known to create soft, natural and custom designed looks that suit her clients the most every single time. 

She has written many articles about microblading, fibroblasting and many more as well as training books for permanent makeup and facial aesthetics students. Her goal is providing the best training programs and most natural looking procedures with an affordable rate.
Contact Us for For Info:
Phone: 480-823-6249
Email: arizonapermanent@gmail.com
Our Address:20542 N Lake Pleasant Rd Suite 107 Peoria, AZ 85382
Store Hours: Monday-Friday: 8 am PST-4 pm PST
Saturday-Sunday: 10 am PST-6 pm PST