Scabbing And Swelling After Permanent Eyeliner
SCABBING
New eyeliner tattoo will start forming scabs in couple days.
The color is intense, dark and line will look thicker the day of the procedure and next day.
Flaking off is normal. Apply after care cream day and night for 4-5 days
Do not touch. This might irritate the eyeliner area even more.
SWELLING
Eyelids swell especially next day in the morning.
Using KP Gel during the procedure will control excessive swelling
Applying ice is recommended if swelling is the concern.
Taking anti-histamine (Zyrtec) is recommended for sensitive skins, especially for people who are prone to allergies.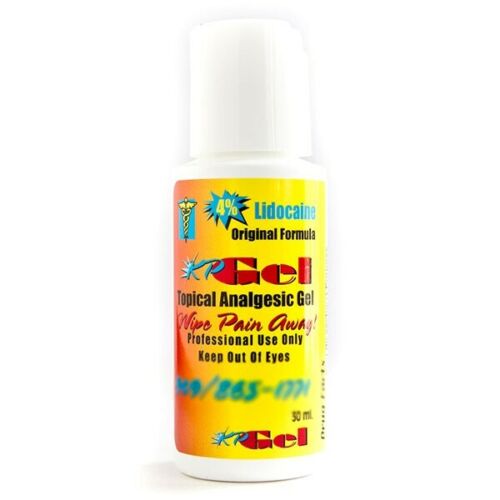 ---